The Branch does not have any influence over any websites which are linked from this site and is not responsible for their contents. The mere inclusion of such links does not imply any endorsement of the material on those websites or any association with their operators. We cannot guarantee that these links will work all the time and the Branch has no control over the availability of the linked pages.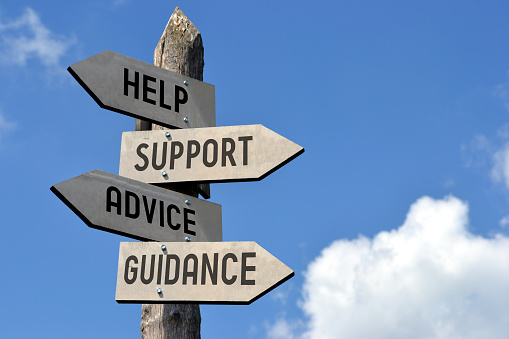 Dogs blog (Rescue dogs needing homes)
Feline online (Rescue cats needing homes)
My bunny blog (Rescue rabbits needing homes)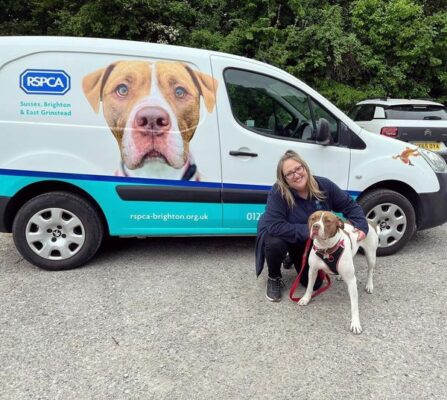 Advice for common dog training and behaviour issues.
Dog socialisation and introductions
Keeping children safe around dogs
Keeping Children Safe and Dogs Happy | RSPCA
Canine body language
Understanding Your Dog's Body Language | RSPCA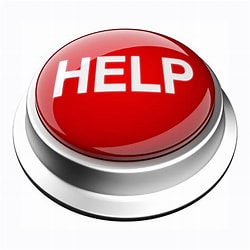 If you are struggling please contact a qualified behaviourist or trainer. Follow the links below to find out how:
Find a behaviourist:
Find a Clinical Animal Behaviourist | RSPCA
Find a trainer:
RSPCA Spaying and neutering guidelines
Dogs:
Guidelines for dogs in our care. This is based on the RSPCA policy to prevent unnecessary breeding, but also taking into account the latest studies on the effects of neutering and spaying on health and behaviour.
Six months in bitches who are likely to be over 20kg when full grown
Four months in bitches under 20kg when full grown
Seven months in male dogs.
For owned animals (animals already in the care of an owner) It is important to discuss with your vet and a qualified behaviourist, when the most appropriate time for neutering would be for each individual.
There is also evidence to suggest that for anxious or fearful male dogs neutering may make their behaviour worse. For these dogs it may be more appropriate for them to be rehomed before being neutered. This would only take place after a discussion with a behaviourist and/or vet.
Cats:
The RSPCA spends considerable time and funds dealing with the welfare consequences of unintended or irresponsible breeding. Every summer we deal with a serious crisis of kitten and cat overpopulation and serious related welfare concerns. Neutering is therefore a crucial activity for the Society. Cats will be rehomed neutered in all but exceptional circumstances.
Follow this link for more guidance: Kitten Neutering Database (cat-kind.org.uk)
Assuming there are no contraindications due to health, cats should be neutered from:
Eight weeks old for cats in RSPCA care.
Four months old for owned cats.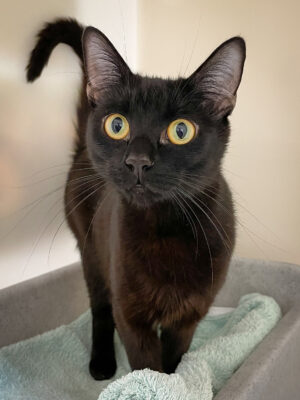 Rabbits:
Rabbit Neutering is vital to counteract the overpopulation of unwanted rabbits and to safeguard health and welfare in individual rabbits. Female rabbits, in particular, have major health risks associated with not being neutered.
Males can be castrated from approximately 10 weeks of age, once their testicles are descended.
Females are usually spayed from four months.
Guinea pigs:
Neutering is vital to counteract the overpopulation of unwanted Guinea pigs. Neutering allows guinea pigs, which are social animals, to be kept in friendly pairs or groups.
It is expected that all Male guinea pigs over the age of four months should be castrated before being rehomed unless there is a documented medical reason. There is not an expectation that female guinea pigs should be neutered unless there is a medical indication (for example, ovarian cysts).
Ferrets:
Neutering is important in many species to prevent unwanted pregnancy and to protect against certain medical conditions as well as some behavioural issues. This is also the case in ferrets, but the situation is more complicated than in other species such as cats and dogs. A vet should always be consulted to go over options for ferret spaying and neutering.
What to do if you find a baby bird out of the nest
What To Do If You Find a Baby Bird | RSPCA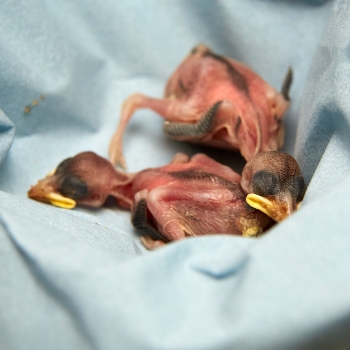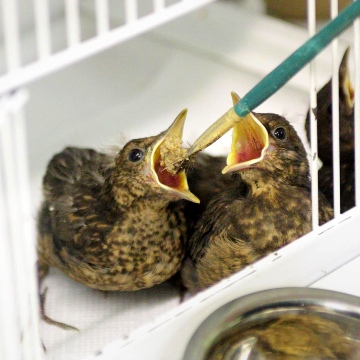 Help and advice if you have found abandoned, sick or injured wildlife
What To Do With Injured Wild Animals | RSPCA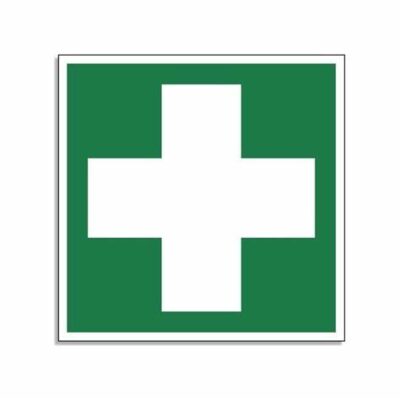 Living with foxes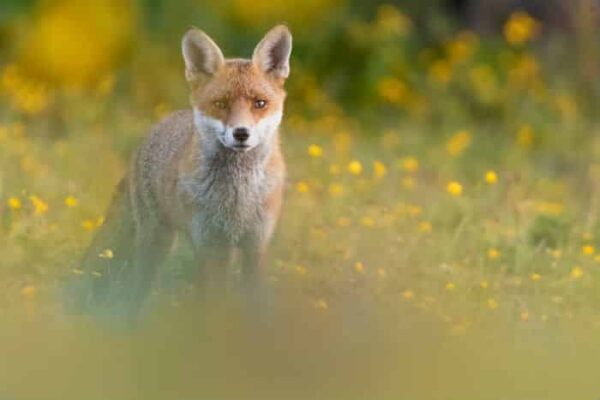 Living with rats and mice
Living with rats and mice guide
ANIMAL GUIDES