RSPCA Brighton: Remarkable Team and Animal Centre at Patcham
Our animal centre in Braypool Lane, Patcham. We care for dogs, cats, rabbits, small furries and domestic birds and have a dedicated, gold standard Reptile Rescue on site.
Our hard-working team of volunteers and dedicated staff care for unwanted and mistreated animals and work tirelessly to find their forever homes.
It takes £700,000 a year to run the shelter and as a separately registered branch we have to raise these funds ourselves. Without the help of our community, we couldn't do this. It's through your support we are able to make a difference to the lives of so many animals!

We are certainly proud of our recent history, but imagine our surprise when we unearthed archive documentation which traces our origins all the way back to 1870. This article in 'The Animal World' marks the official 'Inauguration of a Sussex Branch', in the February edition!
---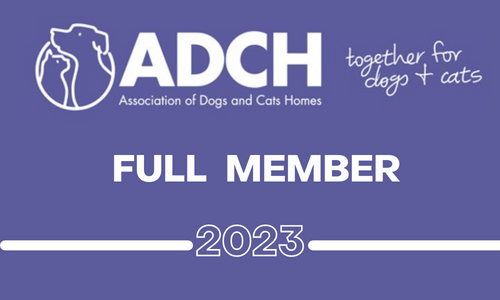 We are not currently providing pet boarding, but you can find further information here: Caring for Pets While You're Away on Holiday.pdf
We constantly strive to improve every aspect of what we do. If you have any feedback or issues please see our Branch Complaints Policy.