Celebrating Our Worthing Charity Shop
Come and see us at our charity shop, 135 Montague Street, Worthing, BN11 3BP.
We always need volunteers and good quality donations of clothes, bric-a-brac, toys, games, jewellery and handbags. We also collect pet food at the shop which we pass on to our shelter animals.
We would love it if you can help too!
If you can commit a few hours each week to volunteer, drop us a line through the contact section of our website.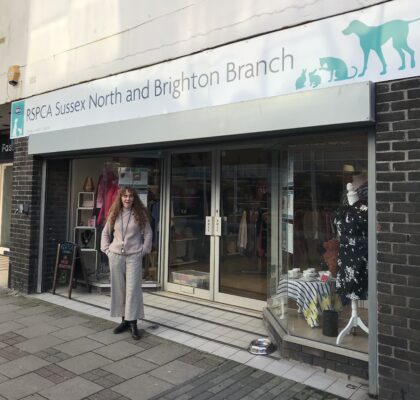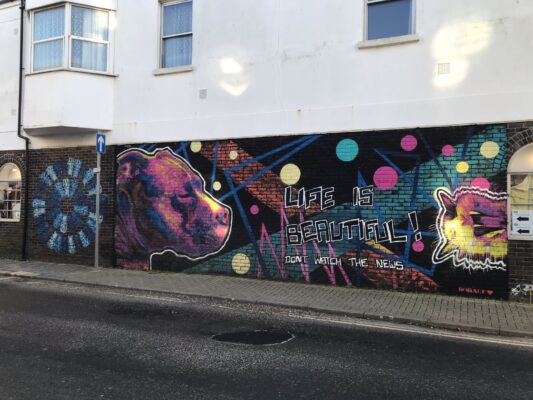 !